Diving Koh Samui - COVID-19 special discount up to 31%
Due to Covid-19 pandemic, the "Scuba Birds" PADI 5-star IDC Dive Center on Koh Samui Island offers special prices for 2021-2022. Book diving now and get up to 31% discount on PADI Courses and diving tours. No deposit and prepayment required!


Diving  Koh Samui, discount up to 31% - More info >>

Diving on Koh Samui with Accommodation!
Diving on Koh Samui — free accommodation for the duration of diving training and for two days diving tours!
All dive courses on Samui island and 2-day dive tours from Samui include the cost of training and diving on Koh Tao. The price also includes standard accommodation on Koh Tao:
— Bungalow or room at the guesthouse
— 2 single beds or one double bed
— Toilet and hot water shower
— Fan
— Fridge
— Free Wifi
Accommodation is close to an excellent sandy beach with a coral reef. If you need an air conditioning, the surcharge can be from 300 baht per night. If required, we can arrange accommodation in the rooms or bungalow with 3 or 4 beds. The surcharge varies from 300 to 800 baht per night. Most of the time our guests stay at the following hotels:
Blue Diamond Resort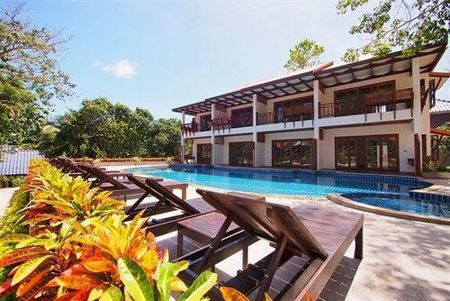 Booking.com rating — 7.6
Agoda.com rating — 8.2
TripAdvisor Reviews
Guests also have access to a swimming pool.
Beach Side Resort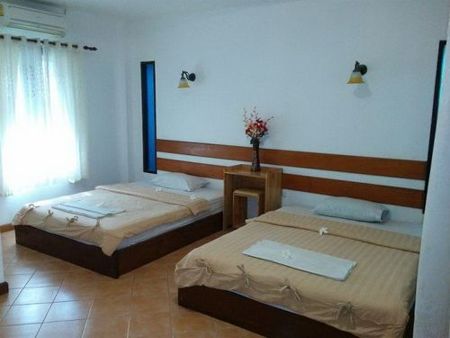 Agoda.com rating — 6.5
TripAdvisor Reviews

Also for our guests, we offer discounts from 7 to 15% for accommodation at the following hotels:
Sensi Paradise Beach Resort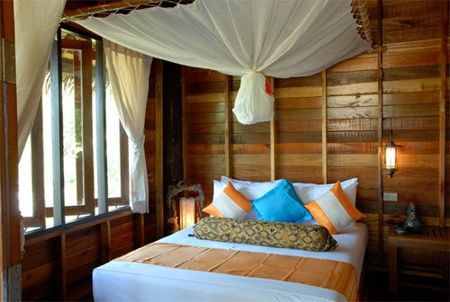 Charm Churee Village