Diving with Whale Shark on Koh Tao, May 2016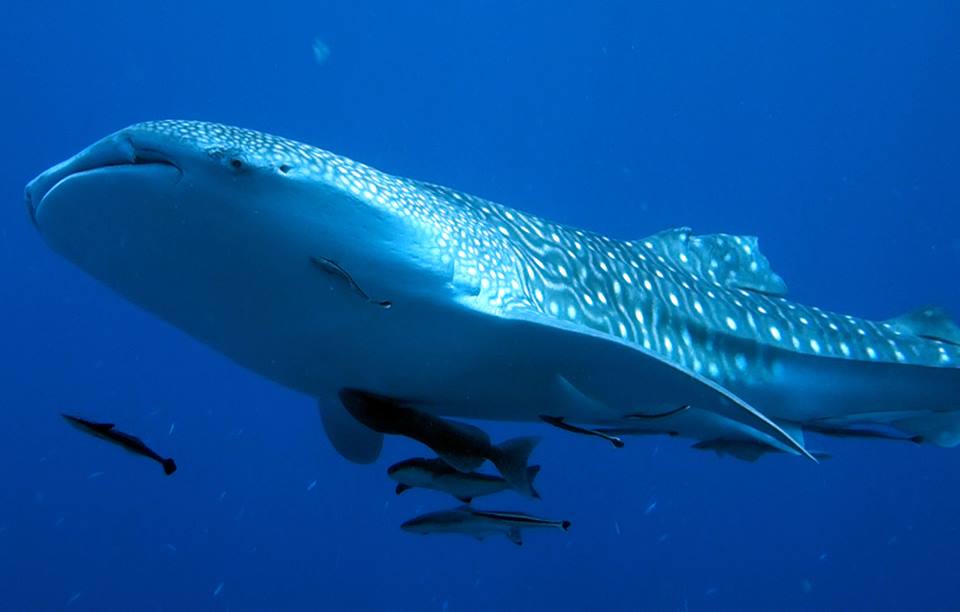 «Scuba Birds» had a few great dives with Whale Shark around Koh Tao island at the beginning of May. They are very friendly and allow divers and snorkelers to swim in a hand distance. A lot of emotions, inspirations and impressions! On the 6th May, we dived with Whale shark at Green Rock, on the 8th May — at South West. It was really amazing!!!
The Green Rock available from Koh Tao and Koh Samui one day diving trip.
More photos and video inside!
{joomplucat:9 limit=7|columns=3}