Scuba Birds Koh Tao - new design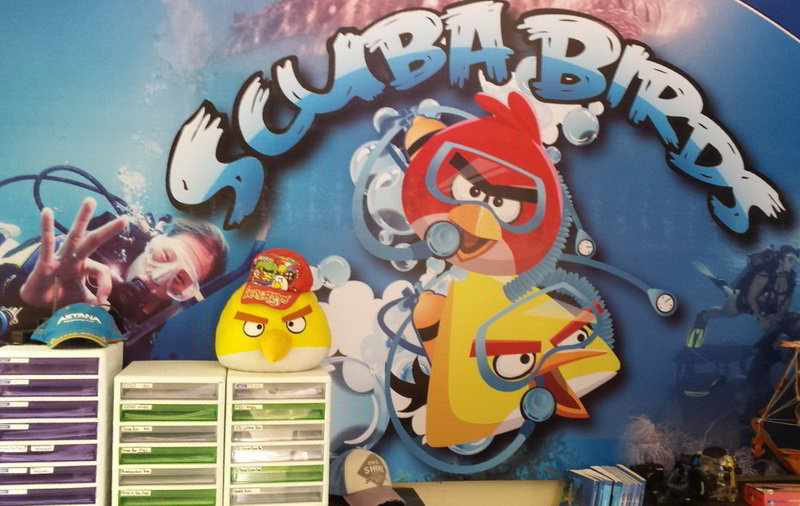 PADI always supports 5 Star IDC Dive Centers in marketing and business development. Withgreate help of PADI regional manager, «Scuba Birds» 5 Star IDC Dive Center on Koh Tao now has new stickers and posters inside and outside of the shop. This really makes professional atmosphere during classroom presentation and self-study.
Welcome to see new looks and make fun dives with us on Koh Tao!