We are proud to say that "Scuba Birds" - PADI 5 Star IDC Dive Center received SHA certificate

We are proud to say that "Scuba Birds" - PADI 5 Star IDC Dive Center received SHA certificate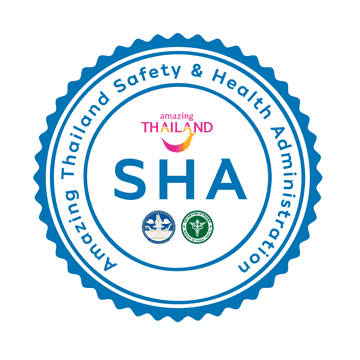 Amazing Thailand Safety & Health Administration: (SHA)
The SHA scheme is part of Thailand's ongoing efforts to raise safety standards in the travel and tourism industry and restore the confidence of domestic and international tourists following the worldwide Covid-19 crisis.
Being awarded with the Amazing Thailand SHA certificate means that "Scuba Birds" - PADI 5 Star IDC Dive Center has undergone a strict inspection and has been assigned the SHA logo as a mark of quality certification of its service standards.
We will continew provide the best service for our customers on Koh Tao, Koh Samui and Koh Phangan islands, as well as will be focusing on safety, cleanliness, hygiene and sanitation in our dive shop and on our dive boat.
There are about 10 SHA certified Diving Centers on Koh Tao island. At the moment, our "Scuba Birds" Dive Center is the only SHA certified Diving Center that organizes diving courses and dive tours on Koh Samui and Koh Phangan islands.