SCUBA diving in Koh Tao. PADI Specialty - Dive propulsion vehicel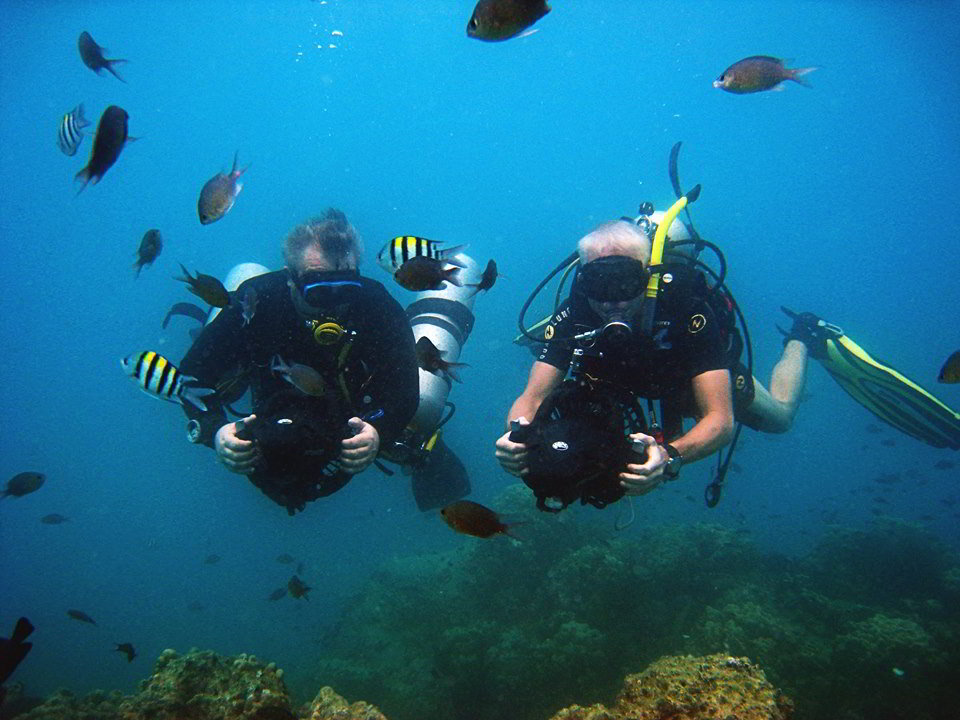 PADI Specialty Courses give an opportunity to get experience in a different environment or to try new equipment.
For example, DPV (dive propulsion vehicle) course allows to make swimming underwater faster and see more interesting things. You could use this device to make your dive more enjoyable.
PADI Dive Center «Scuba Birds» offers this course for divers in Koh Tao and Samui.
More photos and underwater video inside!
{joomplucat:10 limit=6|columns=3}